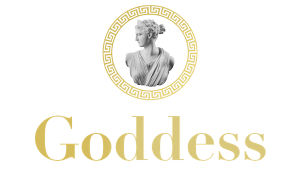 Unleash

your

feminine

power
The one and only Empowerment and Well-being App for Women. Join your Transformation Journey personalized for you!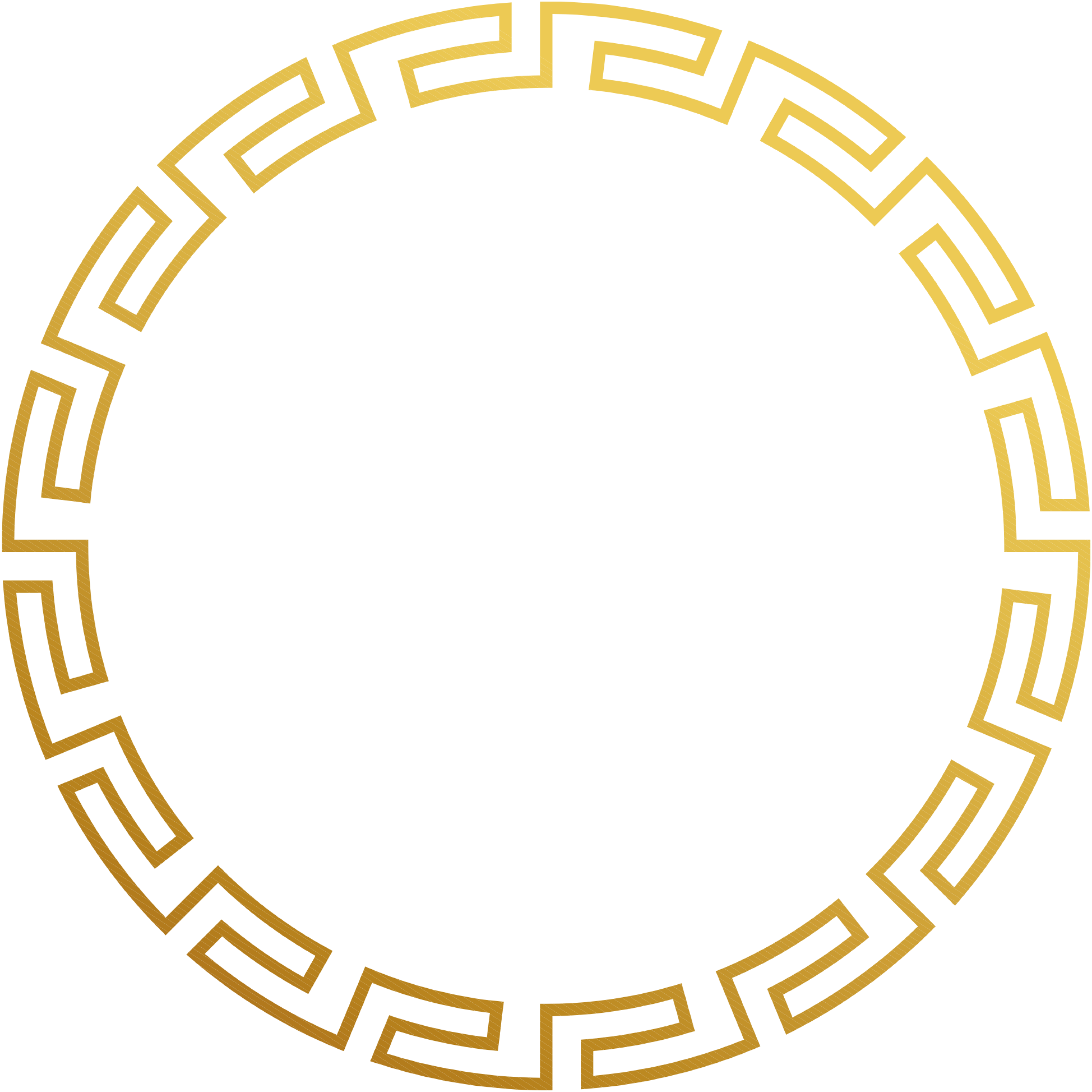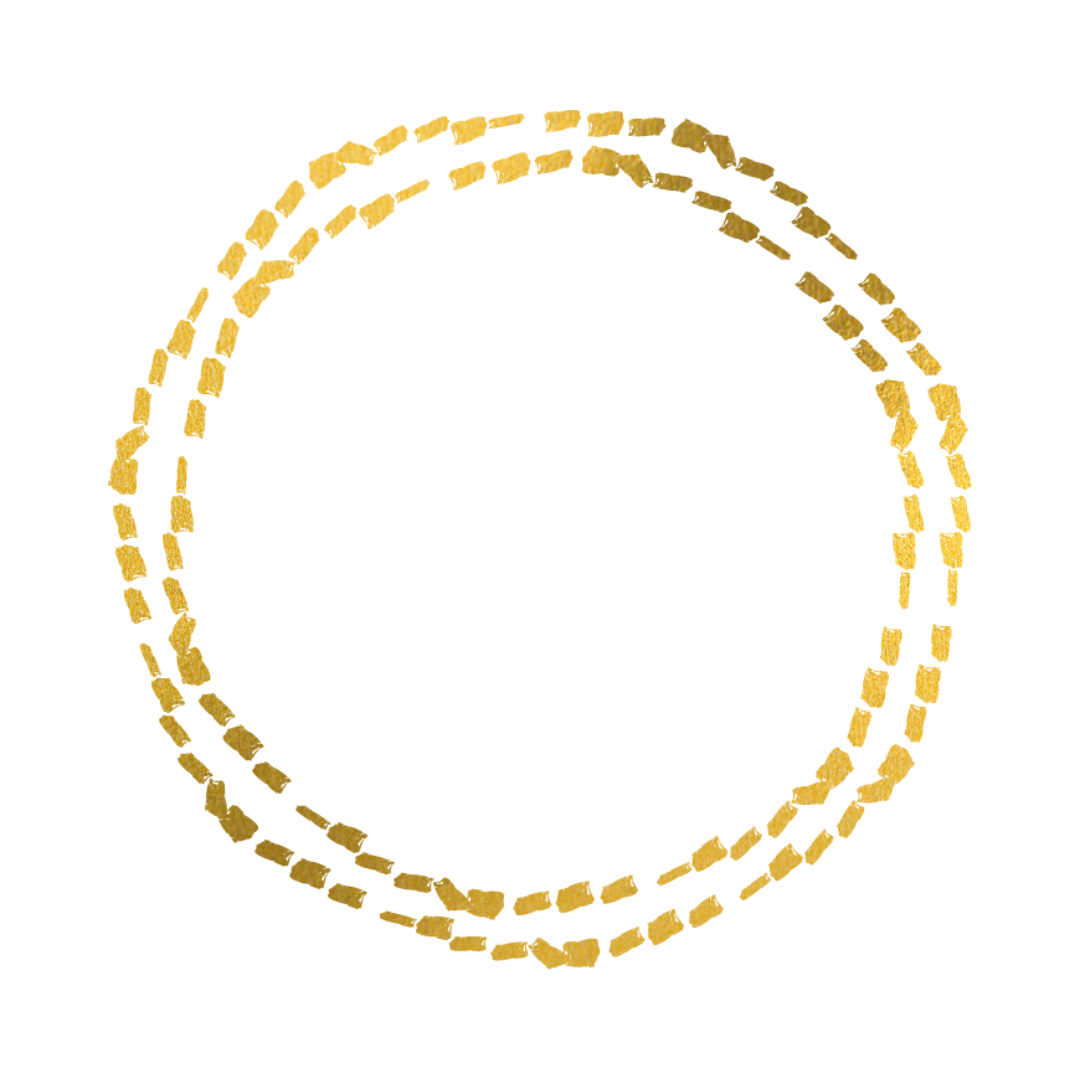 Awareness
Get detailed personality analysis, Transformation suggestions and relationship tips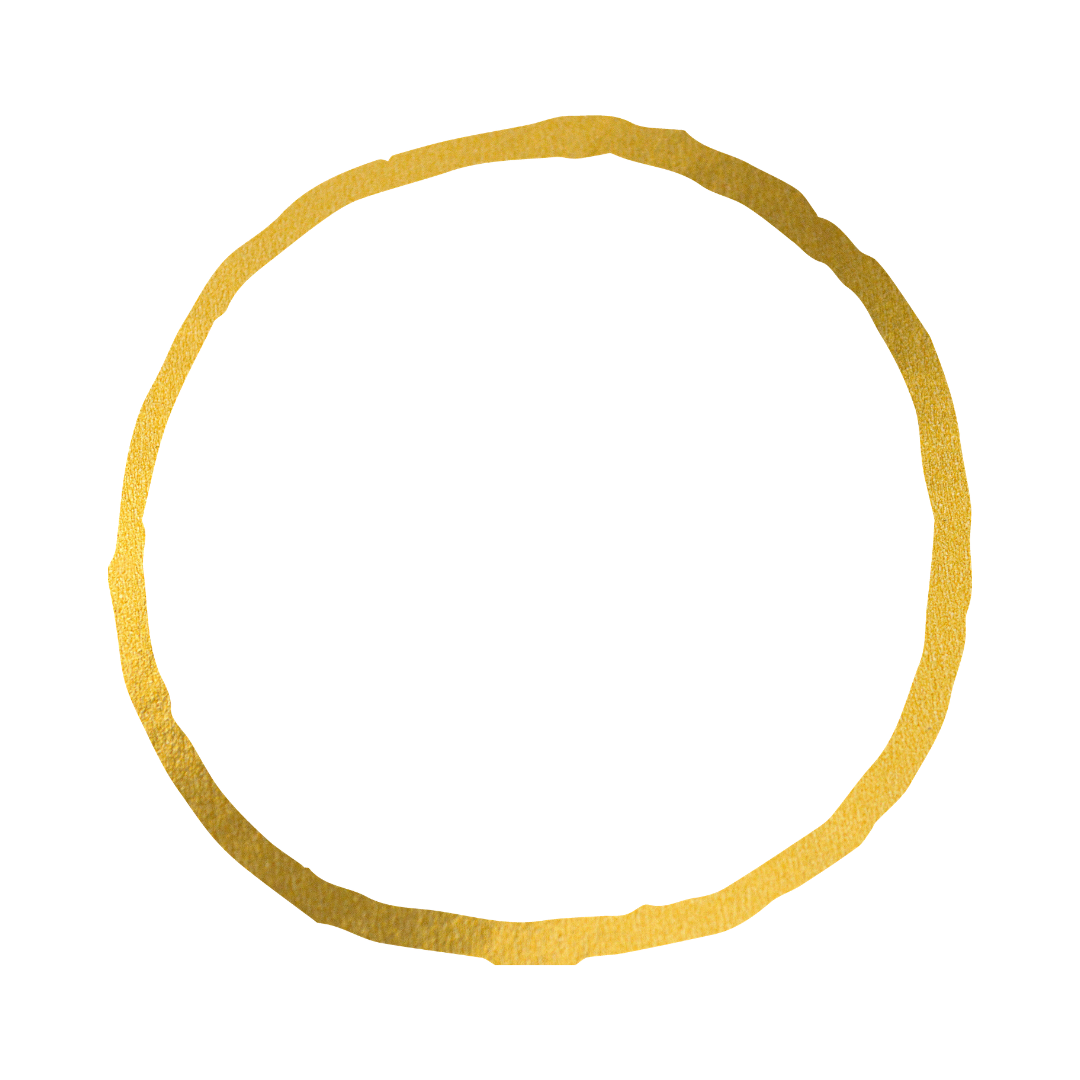 Healing
Begin your journey with unique purposeful guided meditations, breathworks, mantras, and affirmations.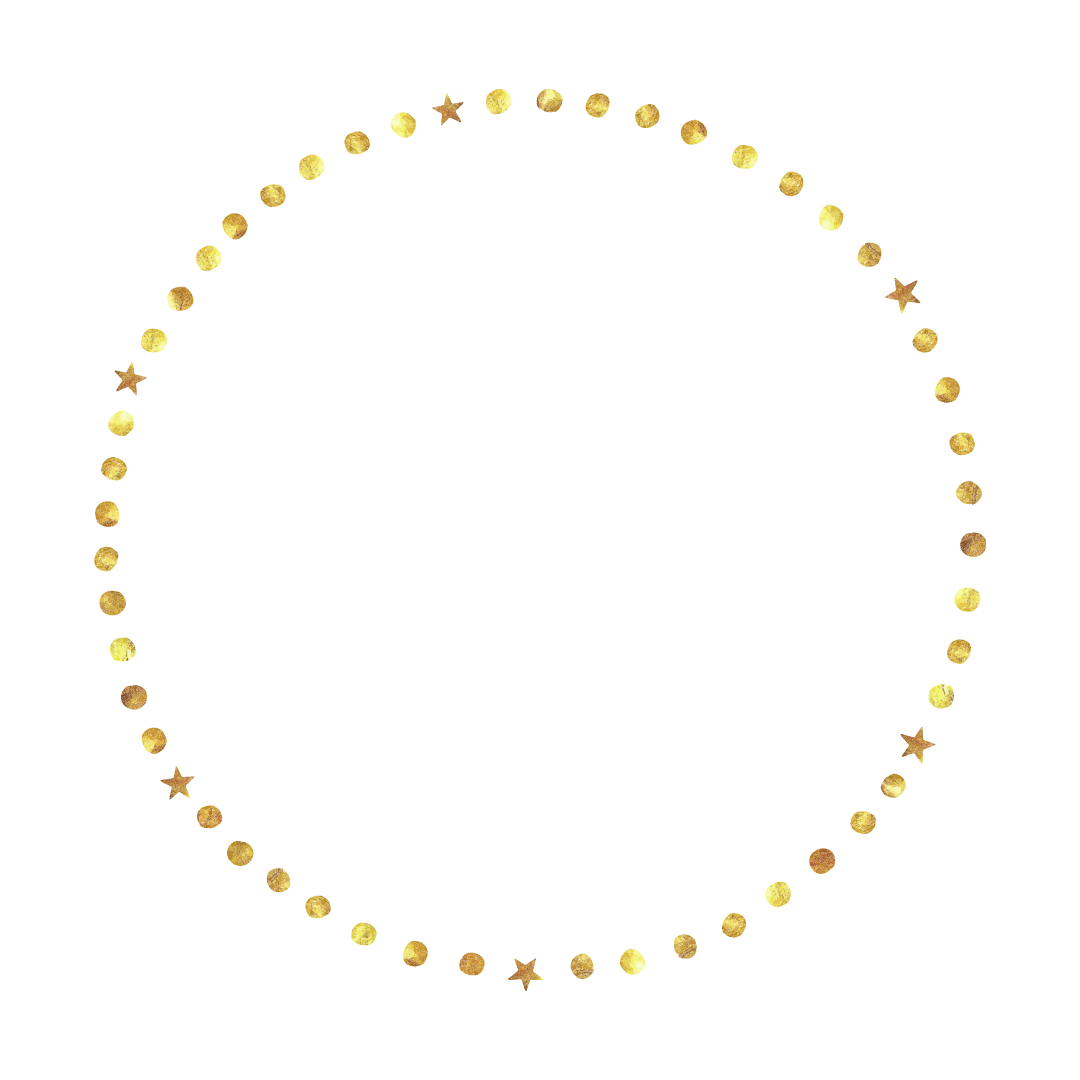 New Habits
Adapt healthy habits with morning routines, lunar rituals, self-care exercises, and daily feminine tips.
Transform into the best version of yourself!
Join a 21-day personalized transformation program.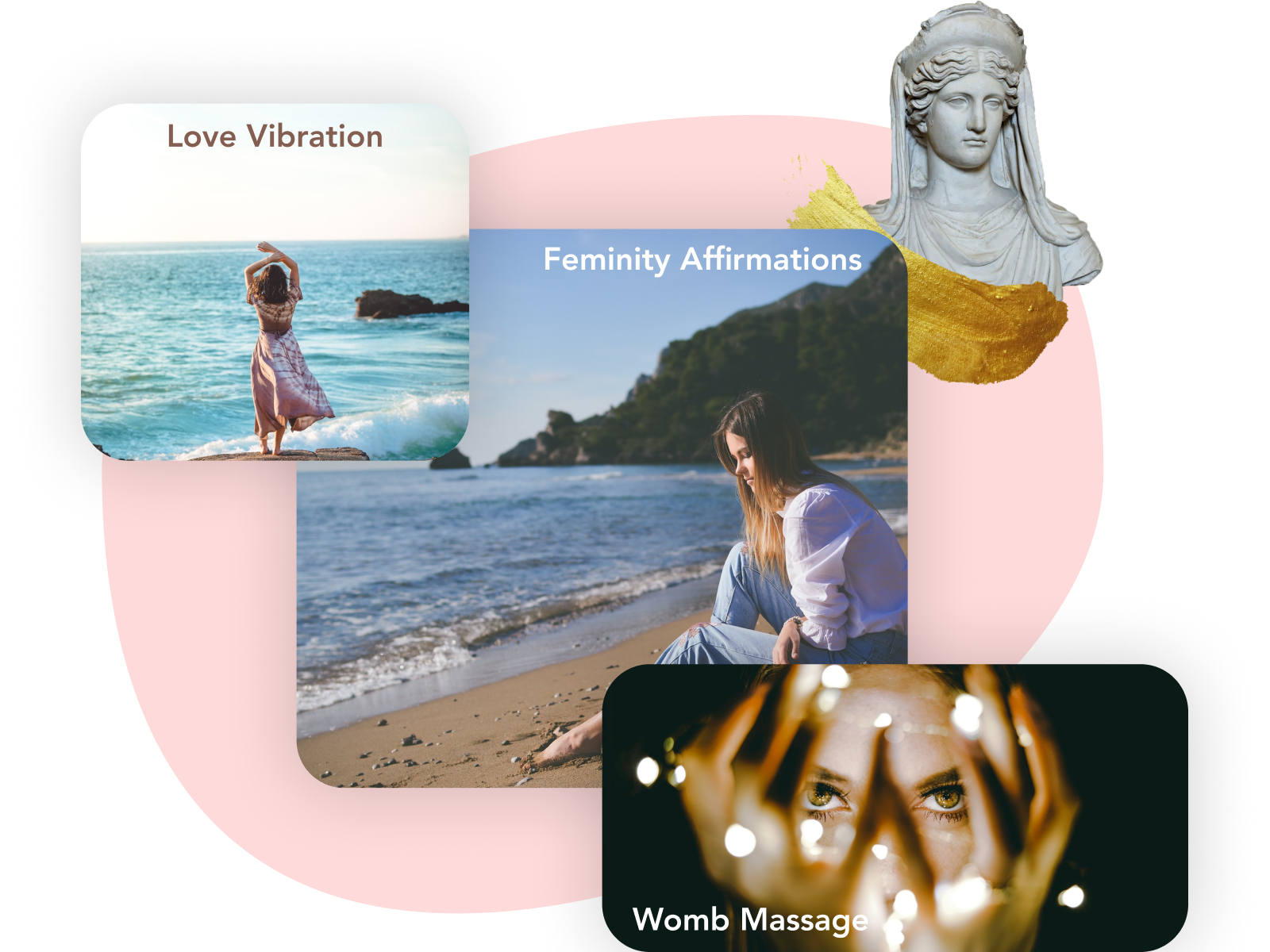 Increase your feminine energy
Goddess app leads you to discover your true goddess energy within you. Your true feminine power.
Empower your beauty from the inside out
The content in the app helps you to find the beauty within yourself and teaches you how to reflect it.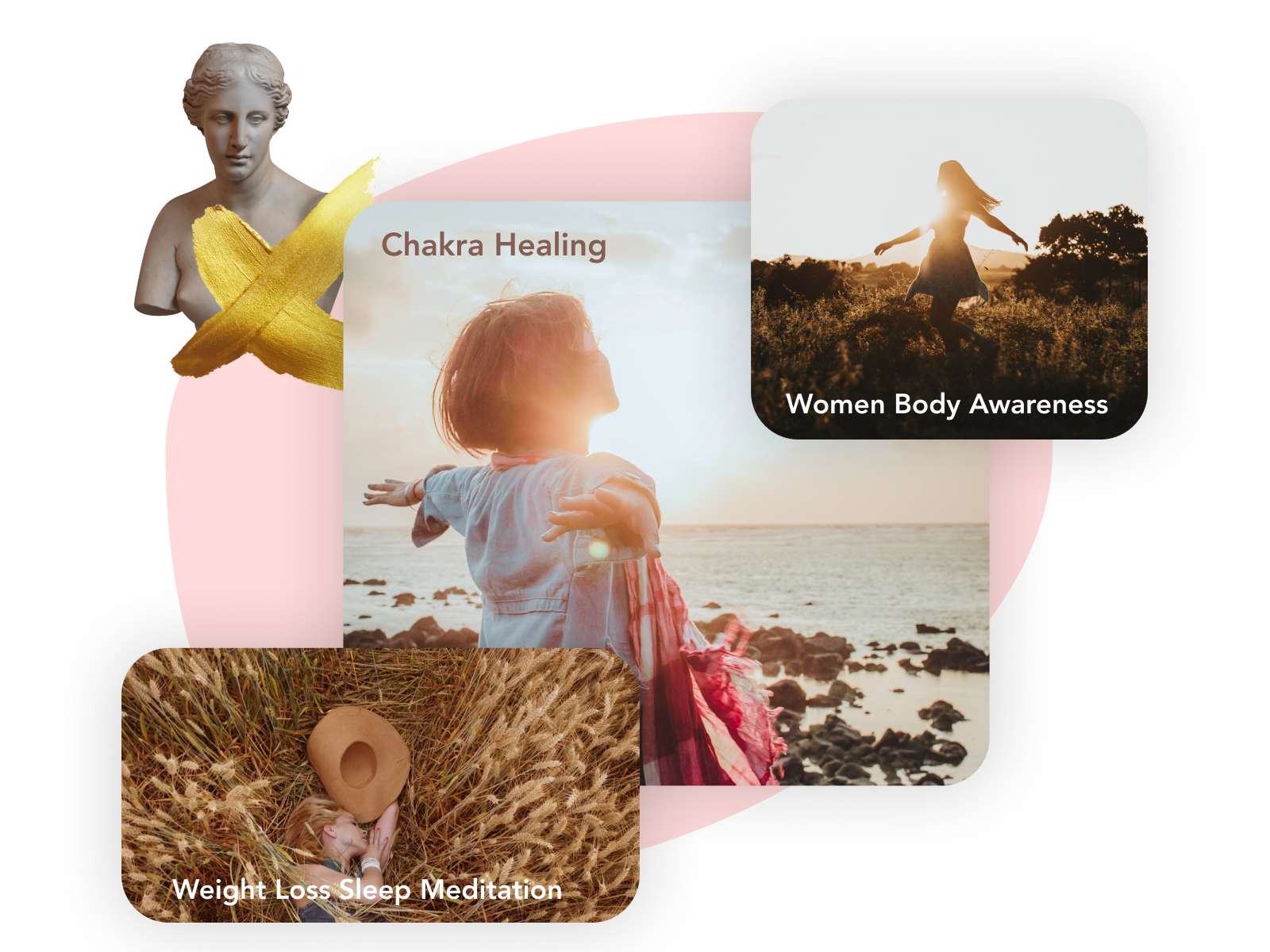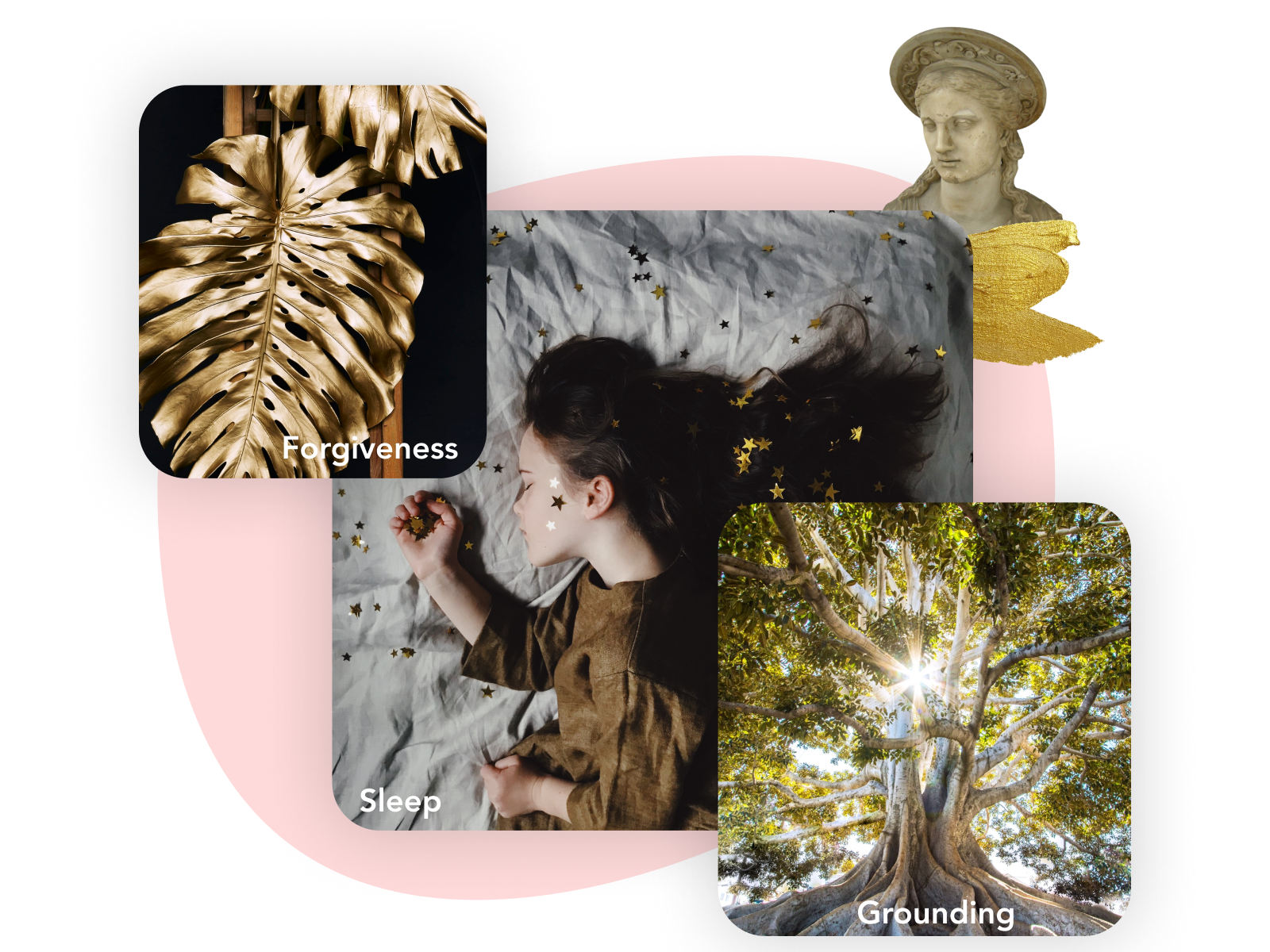 Manage stress & sleep peacefully
Explore purposeful guided meditations prepared using the unique Emotional Release Technique ©.
Organize your life with positive routines & rituals
The Goddess app will be your life coach during the whole life experience.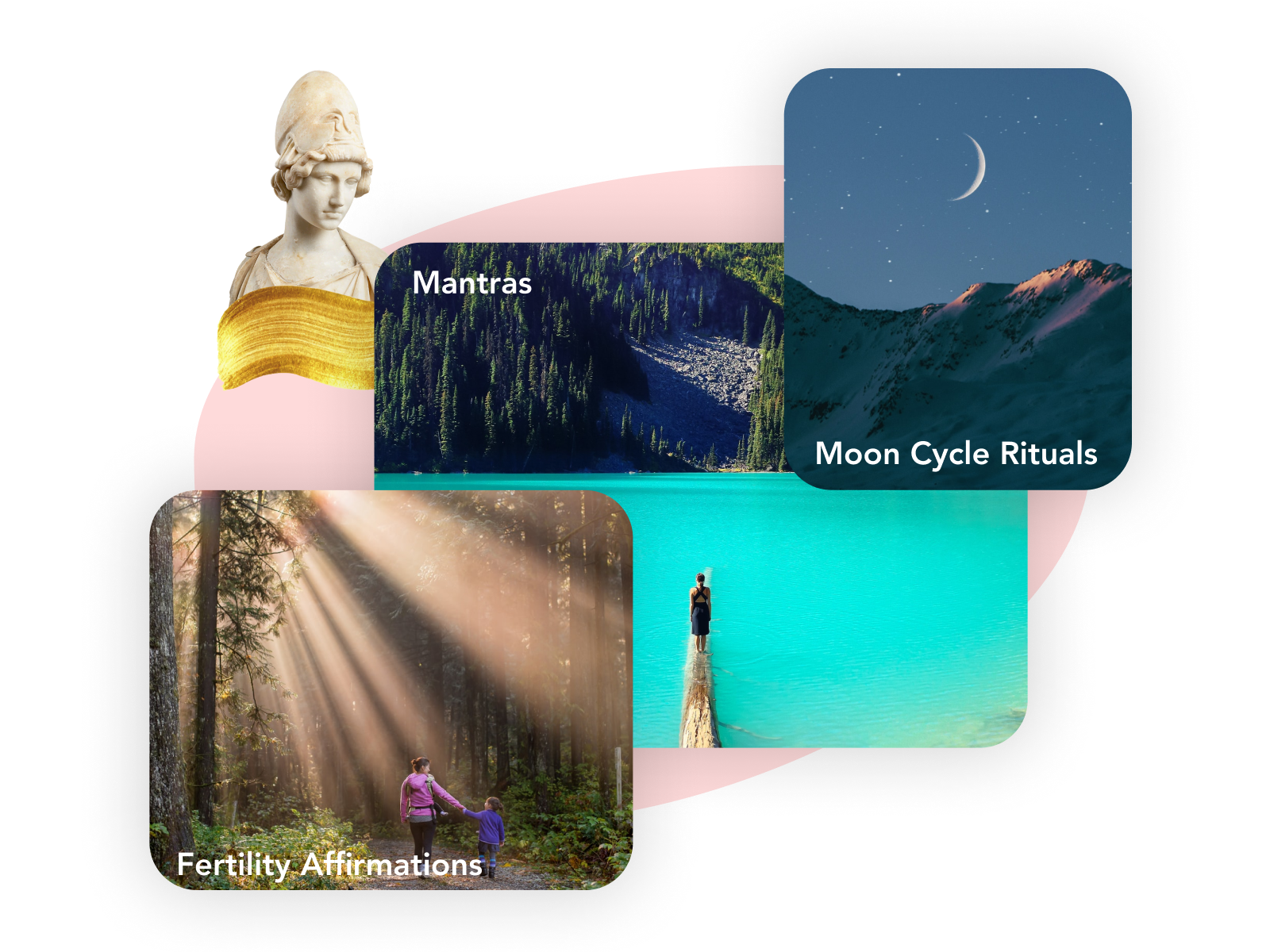 Balanced. Authentic. Empowered. Feminine.
What

women

said

about

Goddess
Goddess is a unique app for women which brings together years of psychology and mindfulness methods. You can see below the comments of women who have experienced the app since the testing phase.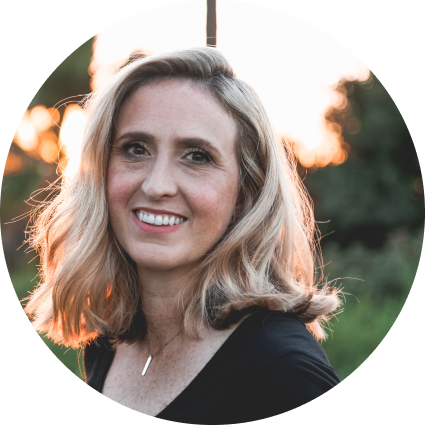 The awakening of my long-dormant creativity and femininity. It is a wonderful feeling to learn how to manage and consciously implement my love, compassion, and decisions.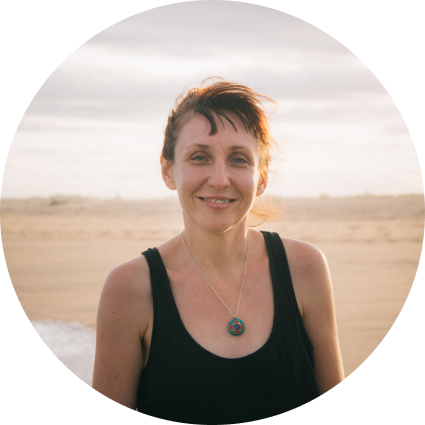 Generally, I am skeptical of such apps. I thought it wouldn't hurt to try and it was very impressed. Thanks to the voice of the Goddess. Now, I get to know and express myself better, manage my stress and anxiety. Long story short, I became a much better person.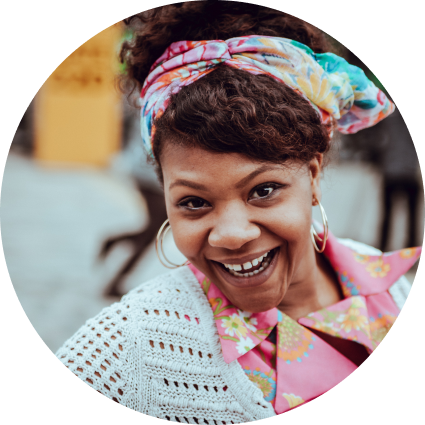 Everyone should give a chance to get to know themselves, and it is a blessing for someone to guide them. I highly recommend this app to anyone who wants to shake herself up a bit and look inside herself and the world differently.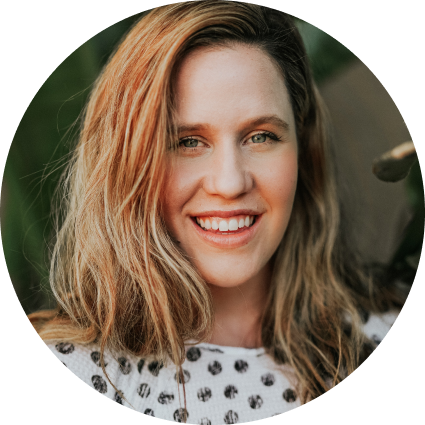 The voice of the Goddess is such calming. The instructor definitely knows her thing. This must be the best mental health app!
Read about the things you might be enjoyed.