Read about the things you might be enjoyed.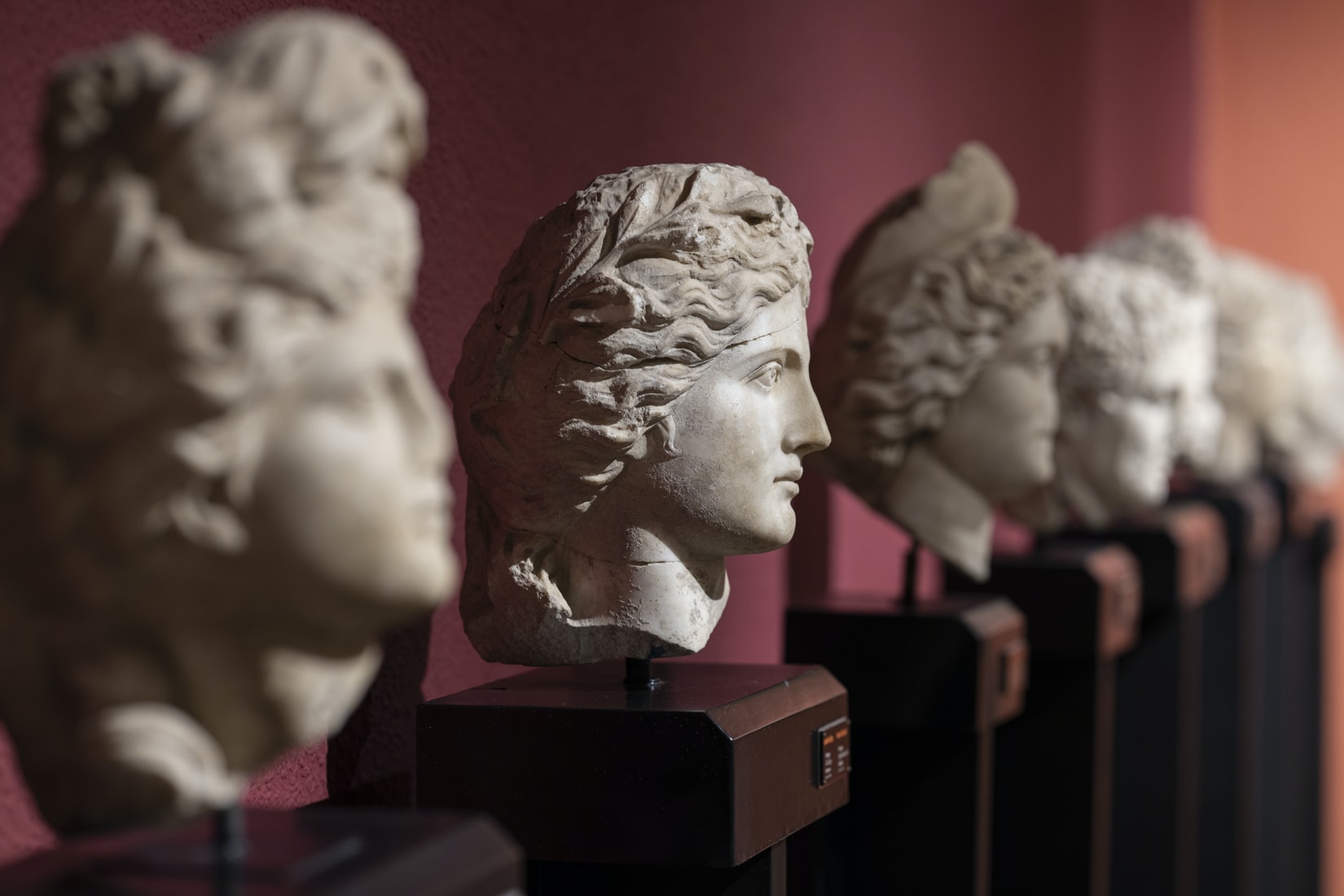 About Goddess Archetype Quiz It is all about understanding, exploring and balancing the different aspects of our femininity through the mythology of Six Divine Goddesses and transforming ourselves through a wise journey in all aspects of our lives including our...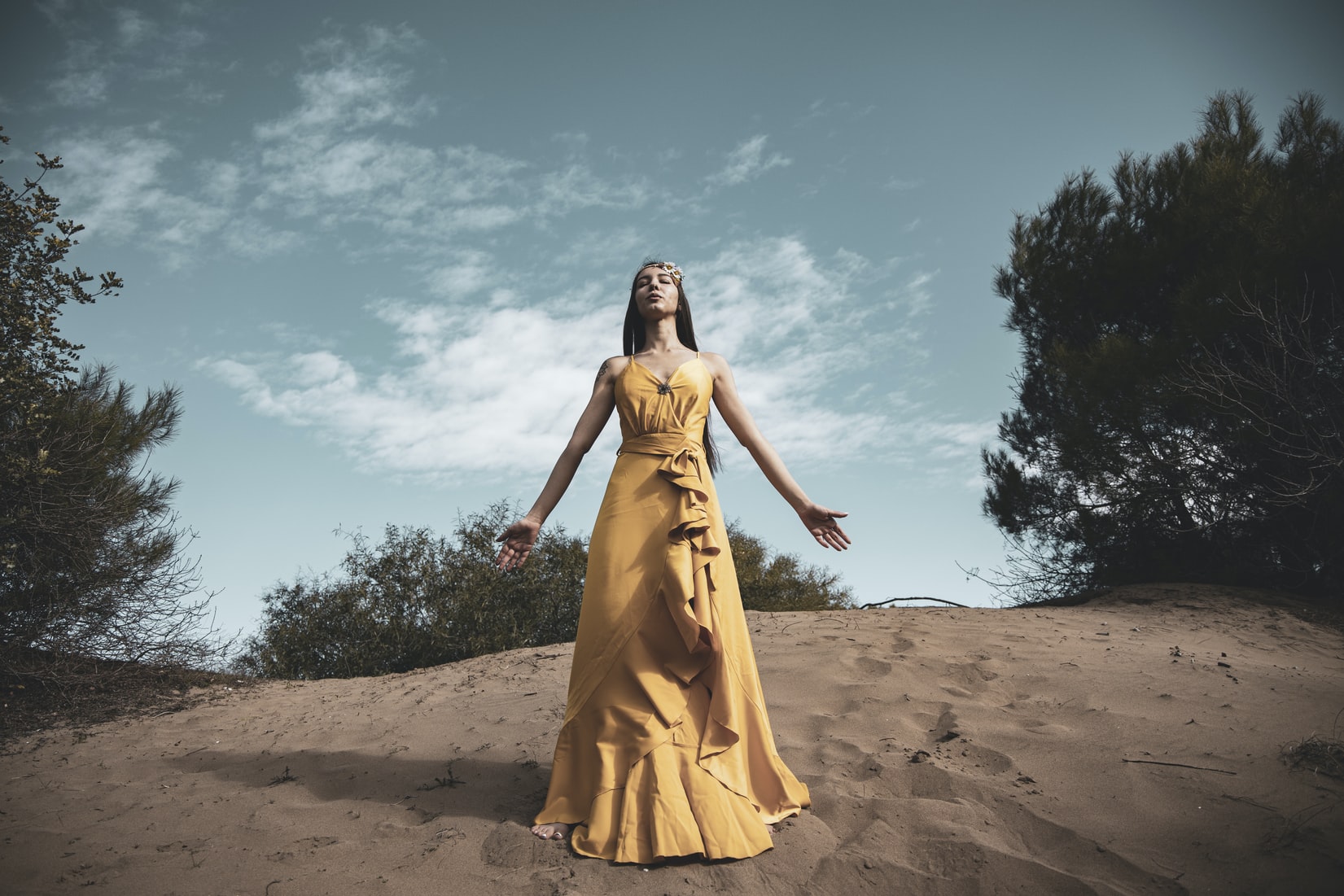 A quick introduction about the Goddess App. Dear Goddess, life might have brought you challenges, pain, stress, difficult people, and maybe relationships and repetitive problems and issues. What if I say you can have transitions in your life by finding out...